PRACTICAL, TASTY AND HEALTHY
Discover our 100% natural syrups !
With their low glycaemic indices, our agave and coco flower syrups add sweetness to a whole variety of delights! Their unique nutritional qualities come from preserved nature and are both delicious and healthy: Anti-oxidant with vitamin E or Vitality with vitamin C.
Simple, delectable and inimitable, Sunny Life® syrups awaken the senses and flavour teas, yoghurt, desserts, crepes and fruit salads. Squeeze, pour, enjoy… it's as simple as that !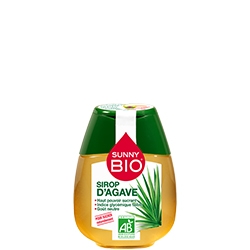 Organic Agave Syrup :
250g squeeze bottle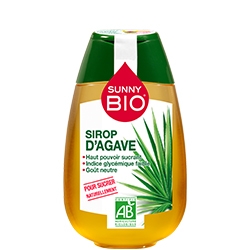 Organic Agave Syrup :
500g squeeze bottle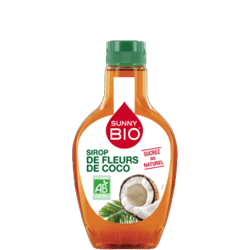 Organic Coco Flower Syrup :
340g bottle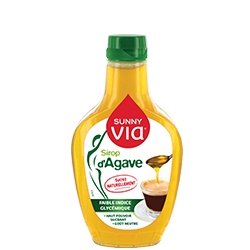 Agave Syrup 350g or 500g bottle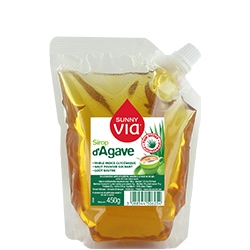 Agave Syrup 450g doypack pouch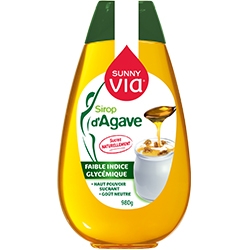 Agave Syrup 980g squeeze bottle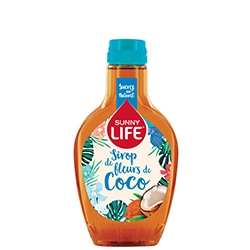 Coco Flower Syrup 340g bottle